Instructors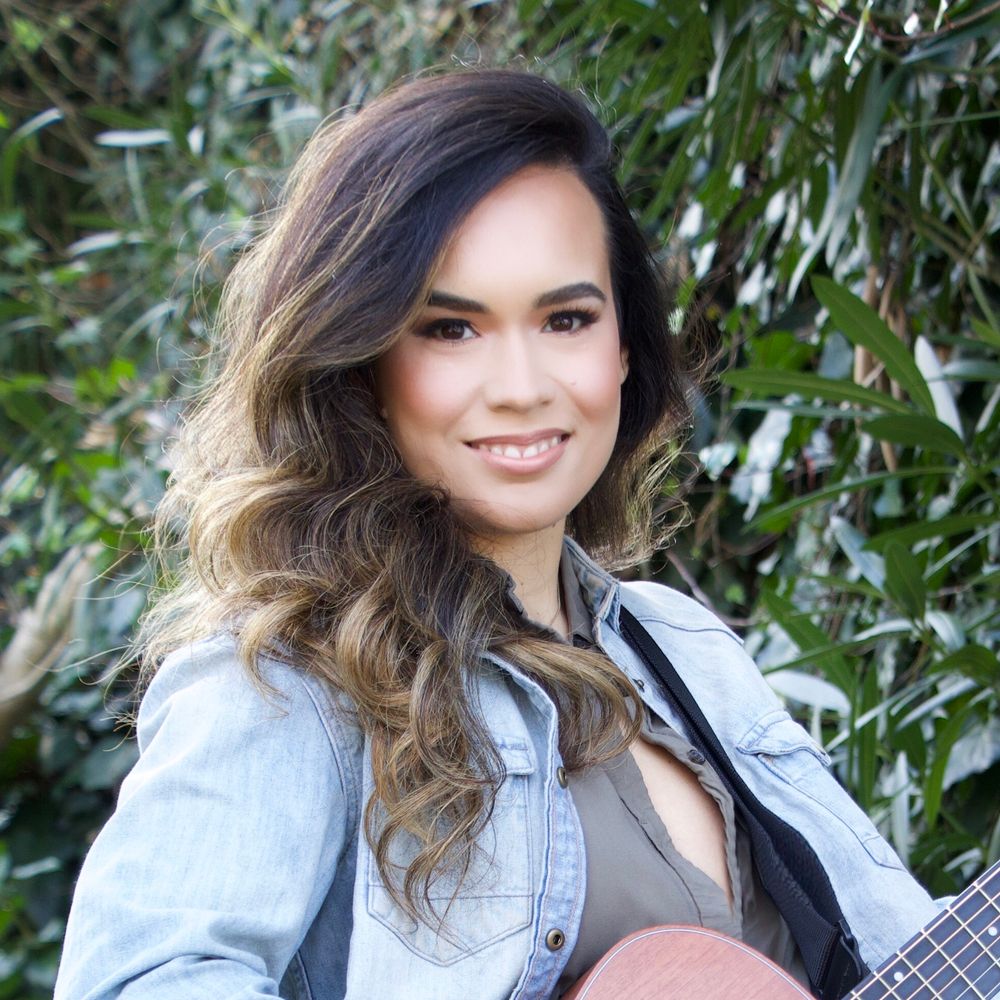 Michelle Valenzuela Ornest
Founder, Voice & Songwriting
Michelle has been teaching voice and songwriting lessons for over 15 years and is one of the South Bay's most sought after instructors. After earning her BA in Music she began her work as a songwriter for film & TV licensing companies such as APM, landing song placements on FX, HGTV, PGA Golf Tour, E-Talk, NASCAR, and Audible. In 2019 she released the country album titled "Bitter Pill" which earned her radio play in FM stations throughout Southern California and featured on magazines including Music Connection, Country Thang Daily and IV Press. Shortly after releasing Bitter Pill, her female/bilingual version of "Folsom Prison Blues" gained a quarter million streams on combined platforms. Michelle continues to write original music, write for film & television, and work as a session vocalist. 
Michelle is an authorized instructor of Vocology in Practice, a global network of elite voice professionals including vocal coaches, speech and language practitioners, ENT's and laryngologists.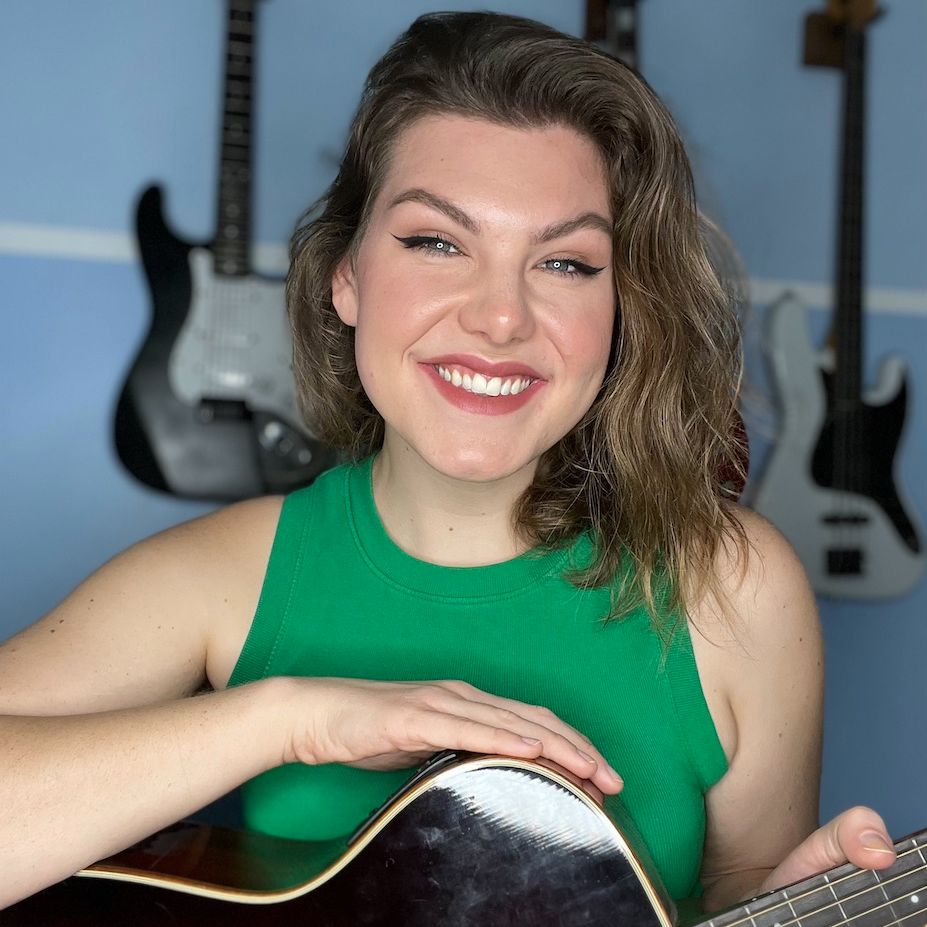 Lily Horrocks
Voice, Guitar/Ukulele & Piano
Lily Horrocks is a singer-songwriter and South Bay native with a lifelong passion for music. As a daughter of musicians, her musical journey started at the young age of seven years old and has since participated in multiple choirs, a cappella groups, and most recently in duo "Lily & Thatcher." Her love for songwriting began at age ten and she has been writing songs ever since. Lily's single "Sleeves" (released under stage name Lily Simone) was recorded at Total Access Recording Studios in 2019 where she caught the ear of in-house producers and was asked to write and sing for the Film & TV licensing company APM. Her cover of "Silent Night" was placed in the Netflix movie Love Hard. Lily is a multi-instrumentalist and most recently enjoys gigging at local venues such as Yorkshire Square Brewery and Saint Rocke. She's passionate about instilling her love of music, performing and songwriting to her students of all ages and levels.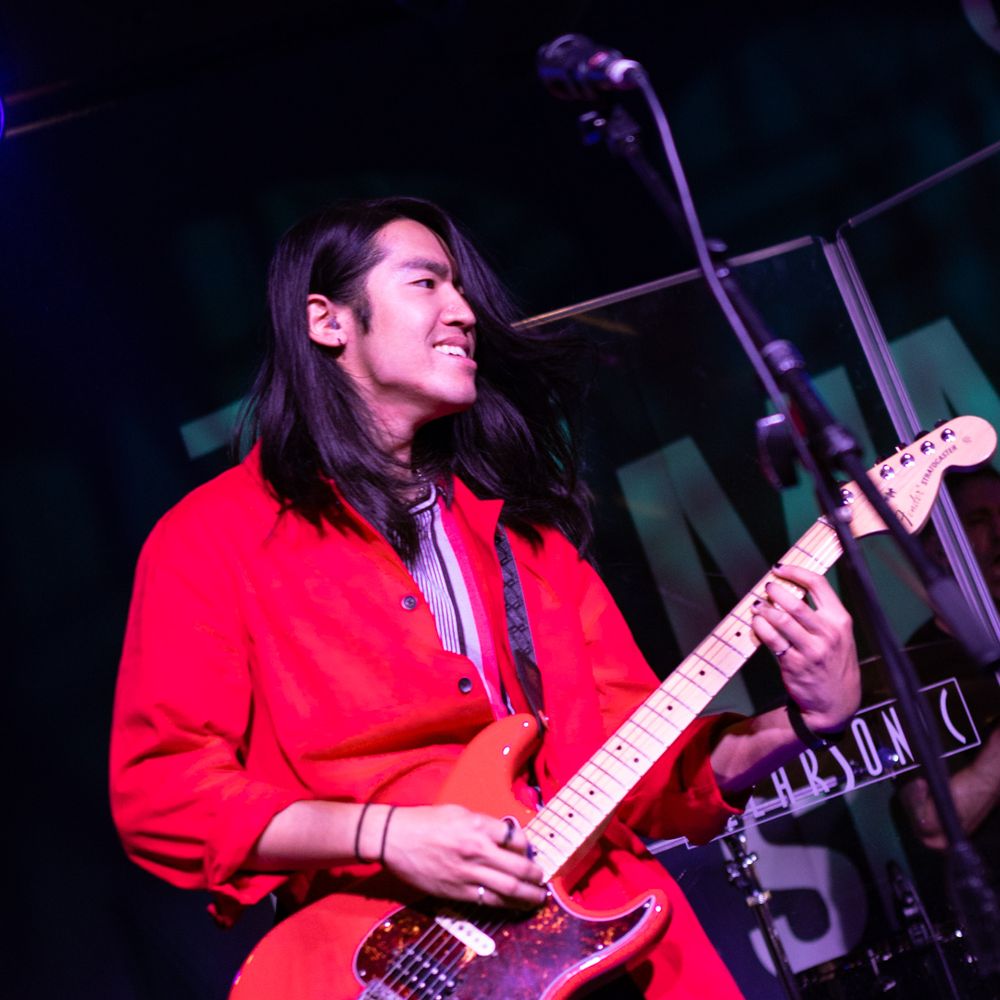 Matt Lau
Voice, Guitar/Ukulele & Piano
Matt Lau's musical journey began in the world of classical music at age 9, when he picked up the viola. However, lurking in the background was a call from the contemporary, as a love for the guitar dominated his interest. Matt has over ten years of guitar experience, and is a touring musician in a Torrance-based rock band. With his band Joker's Hand, he has performed in venues from coffee shop open mics to legendary LA clubs to outdoor festival stages such as Beach Life Festival. They've also had their songs "Gold Rush" and "Hijacked" chart at #1 on the World Famous KROQ's Locals Only radio show and had their music in movies like Netflix's "Julie and the Phantoms". A lifelong student of music, Matt is eager to teach guitar students of all skill levels in a variety of genres, from pop and country to rock and metal.